Dagslore Technology Solutions offering best Internship training in coimbatore for CSE, IT, ECE, EEE, EIE, ICE, Civil, Mechanical, B.Sc (IT / CS) , BCA , B.Com ( CA ) , BBA , MBA , etc., on Java , VB.Net , ASP.Net , PHP , Android , Python , Embedded Systems , Internet of Things ( IoT ) , Machine Learning , etc.,
| | |
| --- | --- |
| | |
| | |
| | |
What is an internship Training ?
Internships are short-term work experiences that allow you to observe and participate in professional work environments and explore how your interests relate to possible careers. More specifically, doing internships is beneficial because you will get an opportunity to:
Get an inside view of an Software Industry
Gain valuable Technical skills and knowledge on Softwares & Tools
Make professional's connections and grow your network
Get Real-Time experience in a software field to allow you to make a career decision
Helpful for your future placements
Dagslore technology solutions offering internships programs to students of all branches of engineering BE - CSE , IT, EEE , ECE & M.SC. (CS / IT) / B.SC. (CS / IT) / MCA , etc.,
Software Technology Training
Project Explanation & Allocation
Analyses of development requirements
Creation of functional requirement document
Discussion of the Project Concepts
Project's Documentation : Abstrct , Objectives , Scope , etc.,
Preparation of Development Modules with suitable Hardware Software
Identification of process flow with Software Development Life Cycle ( SDLC )
Database Design : Table Design with Primary & Foreign keys
User Interface ( UI ) Design & Coding
Deployment & Debugging
Testing & Validation Checking
Demonstration of Full Project
Project Correction works
Project's Final Documentation Preparation
Preparation of Powerpoint Presentation (PPT) for Project Viva Questions
Benefits of learning from Dagslore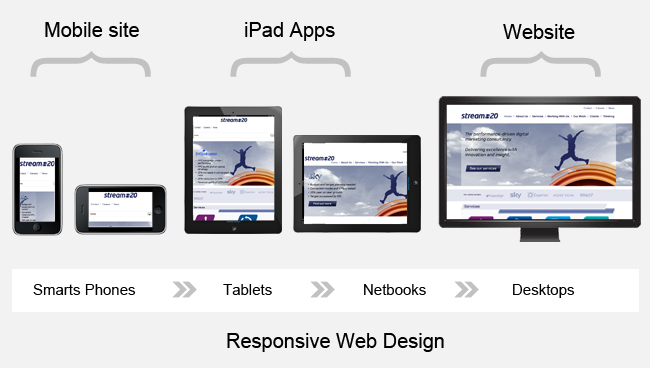 Internship or Final Year Project in Dagslore Coimbatore is an opportunity given to students who are really interested in learning the skills and working on their projects.
Internships available in : IT Services - Desktop Application / Web Development / Mobile Apps Development.
Internship Projects available in Technologies like VB.Net , ASP.Net , Java, J2EE & Android.
Students have to undergo 1 month training in their projects and technologies chosen.
After the training, project will assign to Individual or team.
Project Development Modules will be explained.
Students have to develop the application on own and guidance will be provided from Dagslore Coimbatore.
Internship Certificate will be provided.
This is not a readymade project and Dagslore will provide inital documentation / project report support.
For Internship training, there will be very nominal fees to be paid to Dagslore Coimbatore based on technologies.
Completely practical technology learning
Project development experience
Academic project development
Minimum strength per batch
Work in real company environment
Career guidance from experienced industry experts
Will be considered for job opportunities
Opportunity to work on live project
Eligibility : Final Year Students who want to do IT Projects
If you are final year student and looking for internship or final year project, you can contact us or you can walk-in to our office directly.
There are certain qualities that we look for in the interns. Here are some of them:
Good technical knowledge in the chosen topic.
We really want an intern to be knowledgeable in selected topic.
Our challenging project in that topic will make the intern a master of that subject.
Ability to work independently.
As part of selection process, we give extra weight-age to anyone who has written a good whitepaper / research paper / technical document / ranking.
Work from home/campus. In this world, a good internet connection and a laptop is a necessity. If you don't have it, then you are not in.

Shortlisted intern will be working under guidance of our team. The duration of internship is "10-15 days / 25 days / 1 to 3-6 months". Candidates has to come with the bonafide certificate or recommendation letter from the college.

Our area of expertise lies in: Web development & Hosting, Application & Mobile Apps. Development.